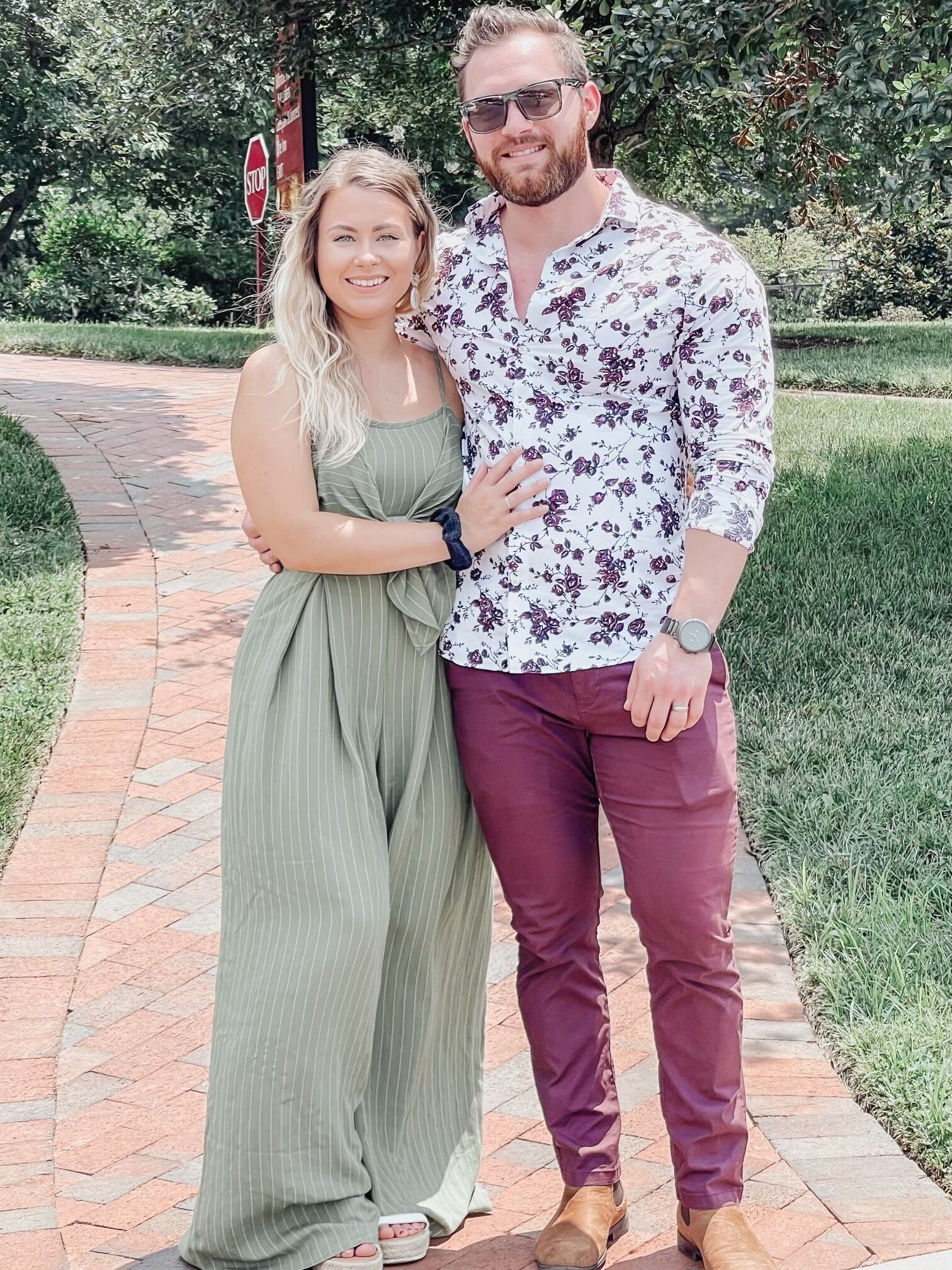 Prior to joining Shelterluv's Customer Solutions team, Nate worked in the financial side of the property management industry. Here, Nate managed several thousand financial accounts and was responsible for keeping them current along with providing support to each account holder. Through this experience, Nate discovered his passion for data management and helping people by providing assistance in solving their day to day questions. These discoveries, combined with his love for animals and a proclivity for technology, led Nate straight to Shelterluv's doorstep.
Nate's expertise in data manipulation, analysis, and migration was the perfect fit for the Customer Solutions team and has brought key insights to Shelterluv's customer onboarding procedures.
Nate resides in Lexington, NC with his wife Jess, their two huskies Maive and Balto, and their cat Sadie.
Certifications:
Certificate of User Interface Design, CareerFoundry