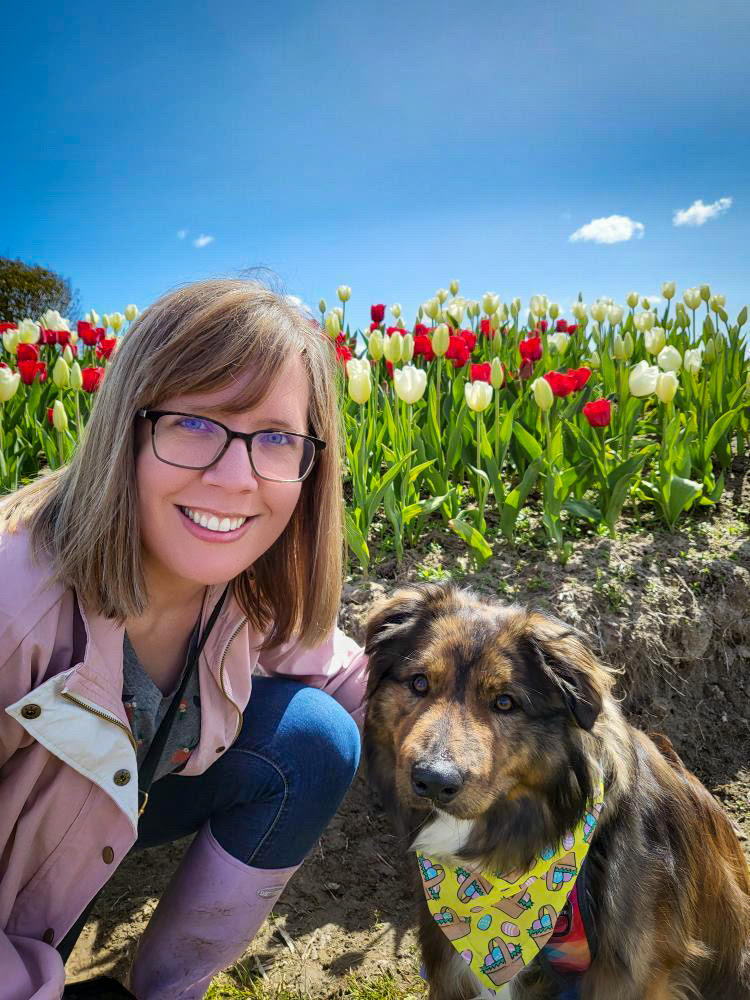 Anna received her Bachelor of Science degree from the University of Washington, and currently resides in the beautiful Pacific Northwest. Prior to joining the Shelterluv team, her background was primarily in banking and payment processing, first working at a local credit union in Seattle, then a credit card issuer, and lastly a payment processor for small businesses, before finally making her way to Shelterluv.
Anna has always been an animal lover, having grown up in a family that always had at least 3 cats, and volunteering at a local cat shelter during college. In 2022, after spending 10 years working in the payments industry, she decided to take a leap and start a new and rewarding career at Shelterluv to help animal rescue organizations around the country find forever homes for animals in need.
Anna's household currently consists of 2 cats named Emmett and Biscuit, and a dog named Theo. In her free time, Anna loves hiking, playing board games with friends, and being anywhere out in the sun.