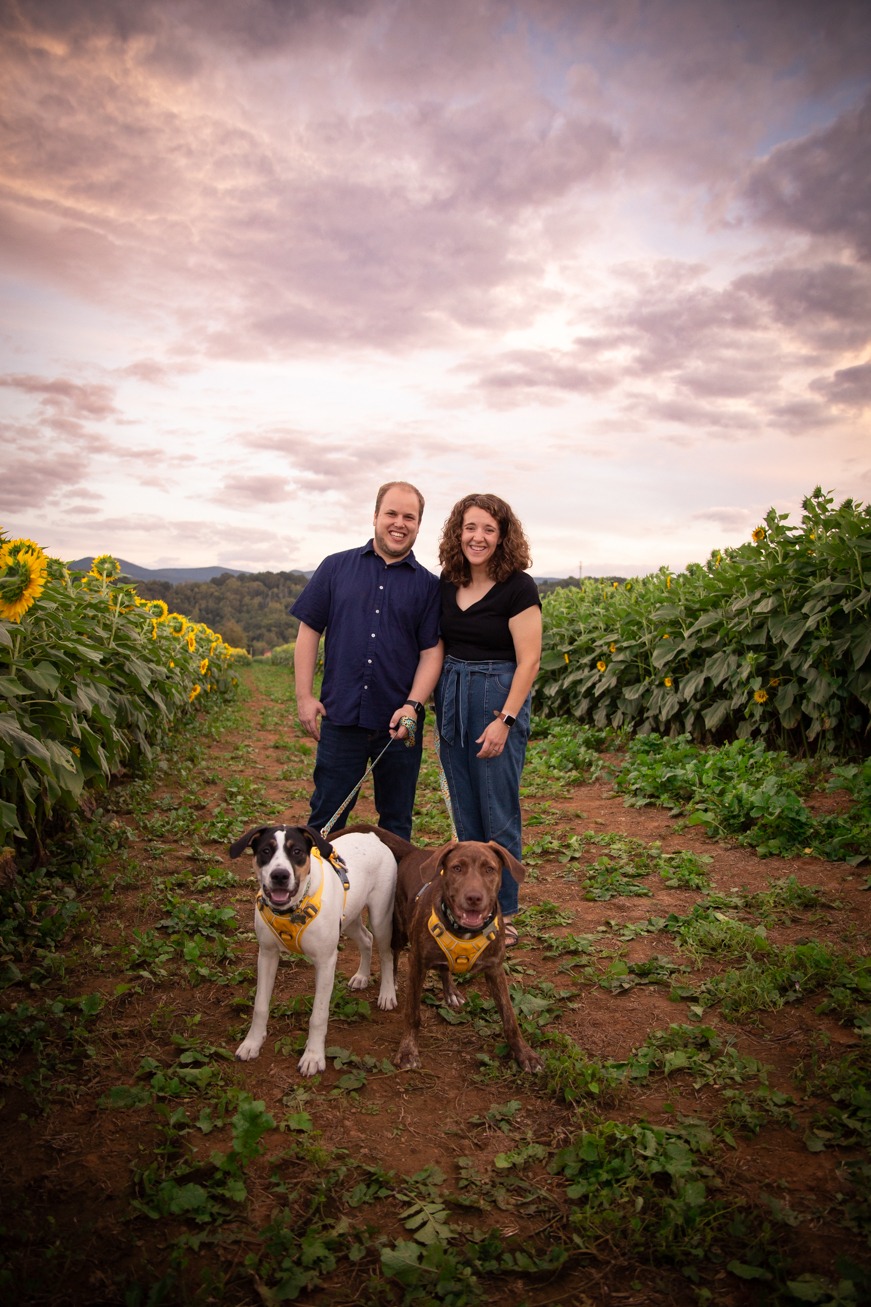 Matthew's educational background includes a B.S. in Computer Information Systems from Roanoke College in Salem, Virginia and a Masters Degree in Nonprofit Management from the University of Central Florida in Orlando.
A study abroad experience studying the cultural rituals and sacred spaces across India, culminating in a service project at an orphanage, led Matthew to discover his true passion in nonprofit work, helping others, and the need for an intrinsically valuable career. This led him to begin his career in Animal Welfare as a Volunteer & Adoptions Coordinator, working his way up to Operations Director.
After six years of change making and organizational improvements, Matthew wanted to have the opportunity to impact a greater number of organizations and enter the tech space in Animal Welfare, so Shelterluv was a natural fit.
When there are animals in need, shelter professionals are always there to provide practiced levels of care and compassion. Matthew's passion is helping to provide shelters with the software-based tools and solutions to enable them to focus on their mission, not the tools that help them achieve it. With his experience in animal sheltering, he knows no single approach is the right one for every shelter, so he focuses on open communication and out-of-the-box thinking to provide customized solutions to each situation. Matthew both oversees the Customer Solutions team, and works directly with organizations all along their customer journey at Shelterluv.
He currently lives in Roanoke, VA with his wife Lacey, their two cats Lenny and T.C. and two dogs Basil and Sage.
Certifications:
Graduate Fundraising Certificate, University of Central Florida
Certified Nonprofit Professional, Nonprofit Leadership Alliance
District Leader, Virginia 9th, Humane Society of the United States
Incident Command System, FEMA
Animals in Disasters, FEMA